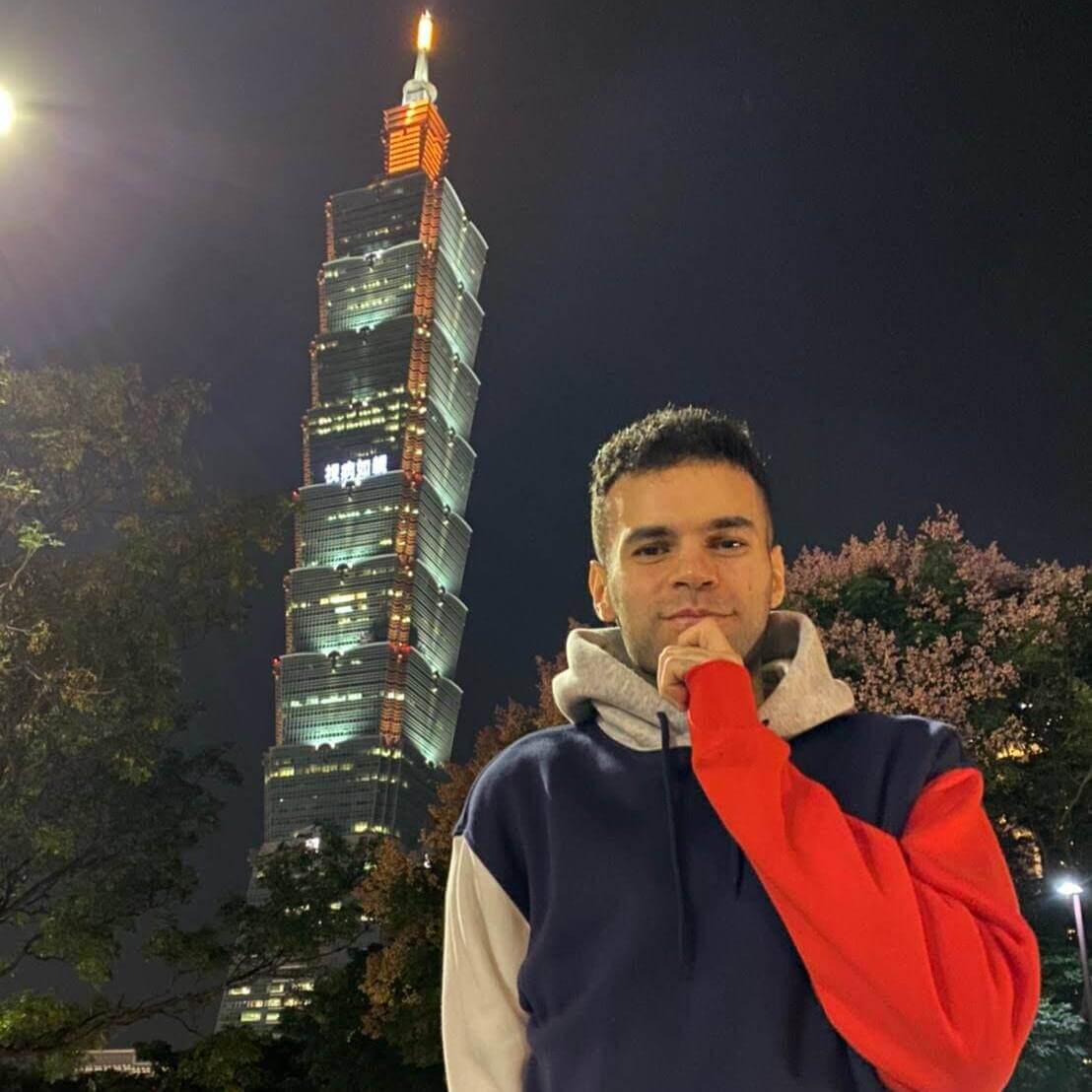 Hey, I am Demi!
I like creating projects and learning how systems work.
I'm also heavily interested in how the mind works.
I've opensourced my mental model practice list. Take a look.
---
Currently:
Colonist -> Web based multiplayer strategy game.
Past:
Breakpoint Labs -> Various projects in the cryptocurrency field
Dawn of Crafting -> #1 RPG/Puzzle Game in 20 countries
You can check out my projects in details here.