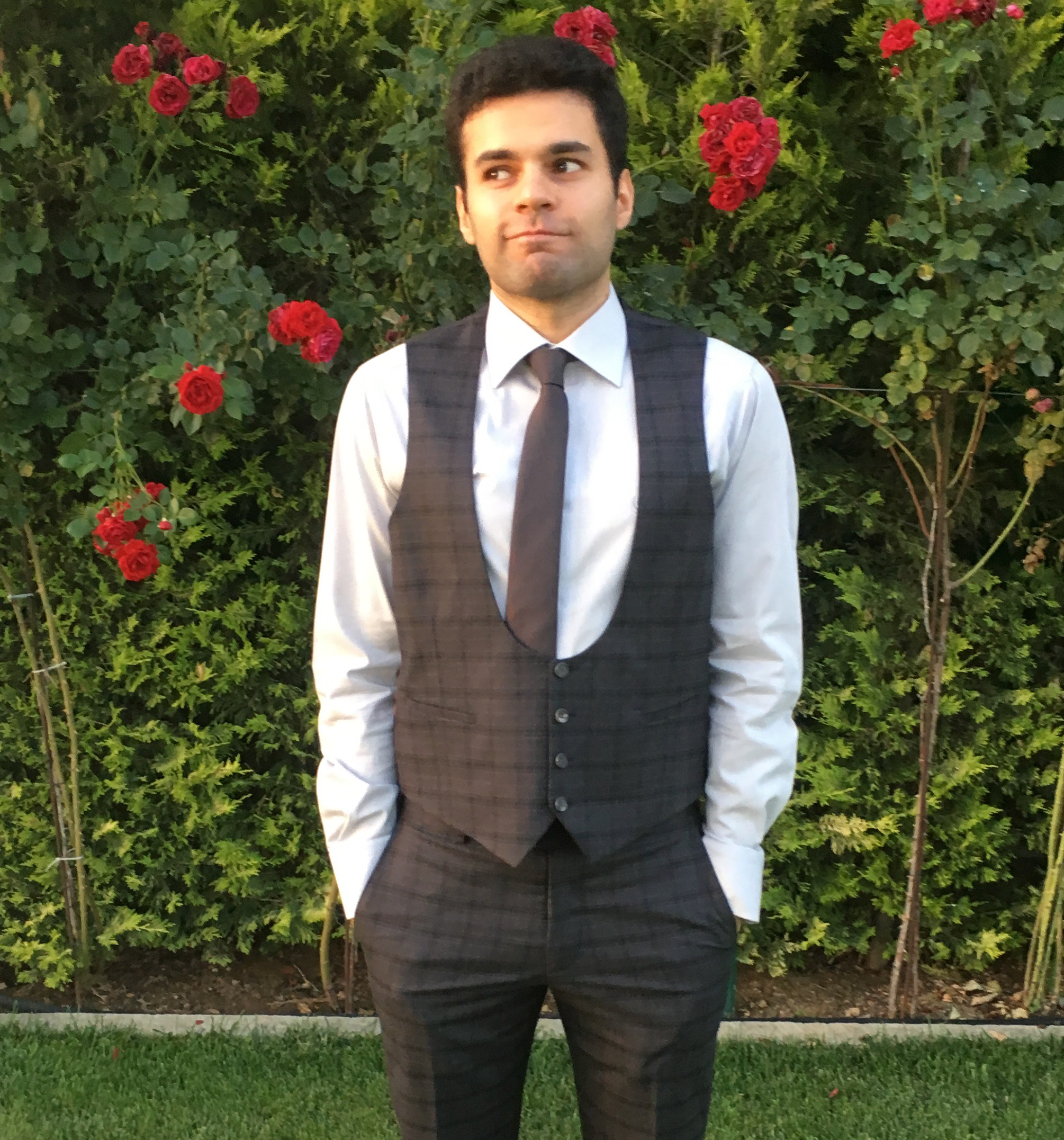 Hey, I am Demi Yilmaz!
I'm a creative growth-minded person. I like creating projects. I like learning how systems work.
I'm also heavily interested in personal growth focused mainly on my mind. This image illustrates what I've been doing.
I've opensourced my mental model practice list. Take a look.
---
Currently:
Co-founder @ Colonist -> Web based multiplayer strategy game.
Past:
Co-founder @ Breakpoint Labs -> Various projects in the cryptocurrency field
Co-founder @ Dawn of Crafting -> #1 RPG/Puzzle Game in 20 countries
Co-founder @ Kreix -> Built many mobile apps
Co-founder @ Mobile Monday Ankara -> Biggest mobile event meetup in Ankara
Co-founder @ Metu Hip-Hop Society -> Freestyle dance group
You can check out my projects in details here.